Main content starts here, tab to start navigating
Healthy & Happy New Year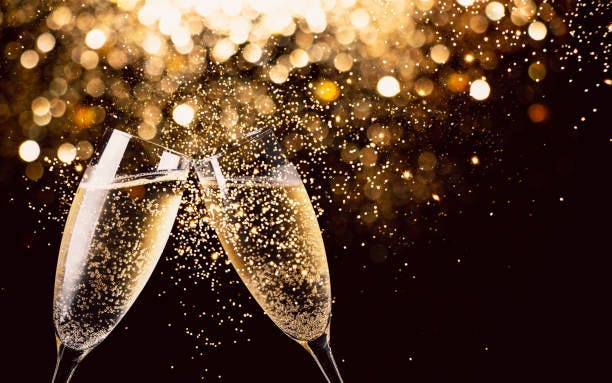 Ring in the New Year with Trattoria Dell' Arte! Join us for a fantastic 7 Course Pre-Fixe Menu, Live Music, Champagne Toast, and a Spectacular view of the Times Square pandemonium.
Music from Veteran saxophonist Russ Nolan, a favorite in the NYC Hotel Scene! Russ performs songs from legends like Swingin' Frank Sinatra, to the Bossa Novas of Antonio Carlos Jobim, to the Classic Jazz of Miles Davis.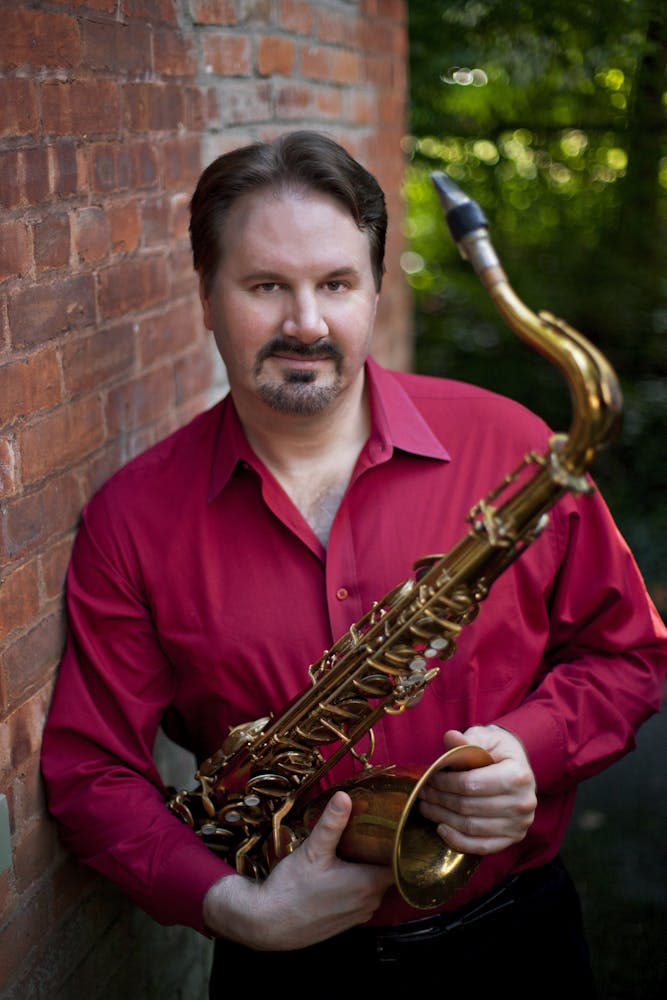 The cost for the evening will be $225 per person (not including beverages, tax, or gratuity).
To make the ball-drop as memorable as possible, we are asking the NYPD to barricade an area in front of the restaurant to offer a comfortable viewing area. We will email you passes that will help you get through police barricades that surround the area.